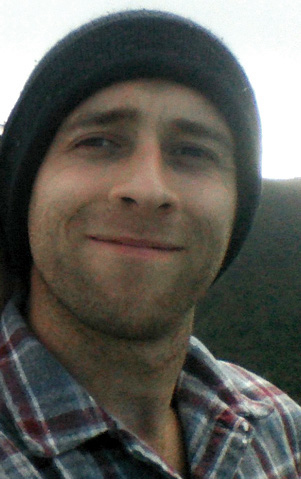 Profile
Concept 3D Artist
My CG title includes the skills to conceptualize and create complex models in accordance with the aesthetic and technical quality standards of game, film and television industries.
Iv found the journey of life so far to hold many challenges and with these comes skills to persevere, show discipline and adapt. I like to continually seek growth both in experience and mentally, and having a firm ground in nature is important to me.



I love being creative and feel I can balance my technical side effectively.
I like to show attention to detail, and will work hard at any goal I set.
In a tough situation I feel I can adapt well to keep up to speed.
I have a passion for cars, bikes, art, games and getting outdoors when I have the time.
- Qualifications -
FIRST AID 2015
Level 1
MASSEY UNIVERSITY 2006-2009
Bachelor of Design – Major in Transport Design
Graduated with 1st class honors
MEDIA DESIGN SCHOOL 2010-2011
Diploma in 3D Animation – Awarded with Distinction
Industry Pannel Awards -
Highly Commended in Modeling
Highly Commended Overall
- Contact -

Feel free to email me if you would like a complete resume, discuss job opportunities or if you have any questions